"Anybody else think it's too quiet? I haven't seen any editors."

This page has not seen any edits for an extended period of time and has been deemed inactive.
"Lock it down!"

MARSOC Recruitment Site has been shutdown due to outdated information and program. by the administration. If you have any questions or concerns regarding the closing of this page, leave a message on it's talk page.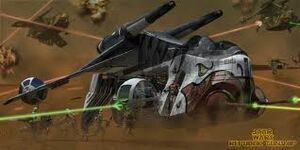 As any, we have enemies and we have allies (classified) and need respectful, trustworthy, and honorable men. If anyone wants to join our squad Go to the mail and PM Gladiator1 Vasco. Tell him you want to join the squad and I am sure He will be happy to discuss the rules and squad needs.
You can view the squad page here.