Hi this is a page where you can share your jokes and where u can share some laughs and hope u guys enjoy this page. Jokes added weekly! Or are they. Maybe that's the joke, maybe it's not. All that matters is that I always lie!?!?!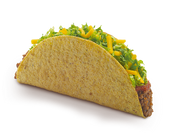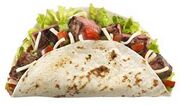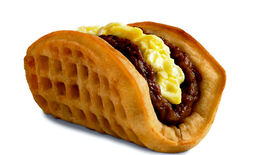 Daliy Jokes
Edit
Prankcaller: Hello, I'm looking for a friend of mine?
Bartender: What's his name?
Prankcaller: Alpha Kenny wun.
Bartender: HEY! ALPHA KENNY WUN!? COME ON PEOPLE, ALPHA KENNY WUN!?
Bob: No, I'll fuck you.
Bartender: You son of a-
Last night my wife said to me, "I'm home sick." And I said, "Well how can you be? You're at home." Then she said, "I know, I'm sick of it."
Apparently, one in five people in the world are Chinese. And there are five people in my family, so it must be one of them. It's either my mum or my dad. Or my older brother, Colin. Or my younger brother, Ho-Chan-Chu. But I think it's Colin.
Being an England supporter is like being the over-optimistic parents of the fat kid on sports day.
I found a Justin Bieber concert ticket nailed to a tree, so I took it! You never know when you might need a nail.
You know, when you are at school you always just get "that kid". You just get "that kid" who is allergic to everything. You just get "that kid" who is so smart you really hate because that kid would not shut up. Last, the most annoying one, you talk about a funny story, then "that kid" will go, "One time at band camp........."