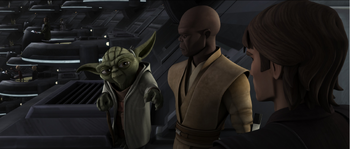 This page is for the management of the Wiki. This will list projects that users can take part in to make the wiki more organized and user-friendly. Projects can be long term projects or short term. Some may be required to be done quickly while others could be more of a general assignment. If there are any questions regarding what a certain project entails, please contact Wiki Staff or leave a comment below. Green check marks signify a completed project.
On-Going Projects
Edit
Category Initiative - This wiki has a serious issue with categories. There are several categories that have been deleted because they are unecessary, however the pages within those categories still contain links at the bottom of the page to go to the deleted categories. What the community is urged to do is any page that has the categories; Full, Mis, Large, Small, or Central they remove those links from the page. This will allow for administrator Luke Docker to create new more organized categories and allow for a more cohesive and unified wiki.
Template Initiative - There are several templates used to organize and label the wiki. These pages can be used on main articles or on user profile pages. You can find a list of all available templates on the Category:Templates page. What the community is urged to do is any article that a template applies to, add the template to the very top of that page. If you have any questions or concerns, contact an administrator.